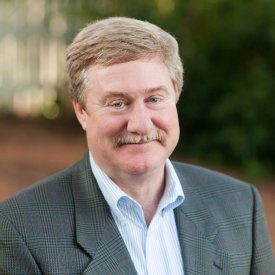 Gary Allen
CCM, LEED AP
Stephen Aquino
Andre S. Attai
Gary Allen is a Senior Contracts Administrator with over thirty years in construction project management spanning all project phases. He is dedicated to achieving project goals in a construction industry that is dynamic and always changing. Besides being a incredible contract and construction management resource for staff, Gary is also a champion of good food, good music, fly fishing, and surfing.
Stephen has over twenty years of architectural experience in various aspects of design and construction. He has worked on a variety of projects in private/public clients which included education, commercial, healthcare, retail and hospitality sectors. Stephen is inspired most by the collaboration of professionals that share a common goal of design excellence. In addition to his love of design, Stephen loves exploring, woodworking, car mechanics, and playing sports with his kids.
Andre has over twenty years of experience in design, construction management, and mechanical engineering with an emphasis on HVAC systems. He is well-versed in all phases of a project, from conceptual design, to installation and start-up. He has worked for both institutional clients and support teams for projects that have scaled from multi-million to multi-billion dollar values. In his spare time, Andre enjoys Crossfit training and golf, and is also has interest in portrait photography.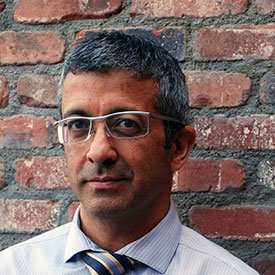 Fernando Canon
CCM, PMP
Precious Crosby
Robert Holmquist
PE, CCM, LEED AP
Fernando Canon has thirty years of program/project/construction management and engineering experience managing multi-million dollar design and construction projects. With a focus on municipal and education markets, Fernando specializes in design-build, job order contracting, and construction management at risk. Originally from Colombia, Fernando led the public space and road maintenance departments at the Urban Development Institute in Bogota for three years. Fernando is also an avid fan of soccer and traveling.
Precious Crosby is a Project Manager with over eleven years of experience with transportation, streetscape, water distribution, and related infrastructure projects. She is knowledgeable in design-build, constructability review and civil/environmental engineering. Her most successful projects are the result of consistent community involvement, working with clients and local residents, on projects such as the Strathern Wetlands or the Willowbrook Access Improvement project.
Robert has over thirty years of leadership experience with a proven track record in hiring, training, organizing and leading multiple teams, winning new business, and completing major engineering, procurement, and construction projects on time and within budget. As the Vice President/Operations Manager at Citadel, Robert aspires to grow the company by focusing on keeping our clients and staff happy and engaged. Robert is an avid bicycler and hikes in his spare time.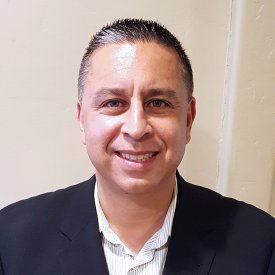 Juan Jimenez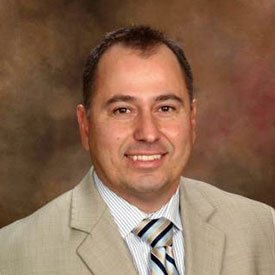 Waleed Jouzy
CCM, DBIA
David Kelly
PE, CCM
Juan is a Project Manager with over twenty years of expertise in all facets of the industry, from project management to estimating and scheduling, with specialized experience in relocation and move management for the last 10 years. Juan enthusiastically tackles the challenges of a project and enjoys working towards viable and strategic solution. Juan is a family man and who enjoys playing soccer with his kids.
Waleed Jouzy has over twenty years of experience in the construction industry with a focus on education, law enforcement facilities and civic buildings. His understanding of aggressive schedules, jurisdictional approvals, and multi-phasing/packaging, make him a thriving Project Manager. Using his problem solving skills, Waleed plays a critical role in the growth and innovation of Citadel. When he's not working, Waleed enjoys wine tasting, soccer, and scuba-diving.
David has over thirty years of project and construction management experience with municipal, state, and federal projects. With a strong background working for the U.S. Army, David has managed healthcare, railway, education, and infrastructure projects around the world. David enjoys working on a variety of projects and with ever changing people and agencies. In addition, he is an avid runner and enjoys woodworking.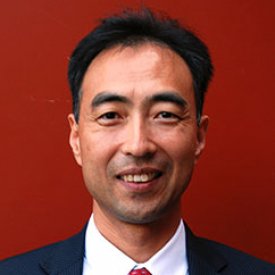 Jason Kim
RA, CCM, DBIA, LEED AP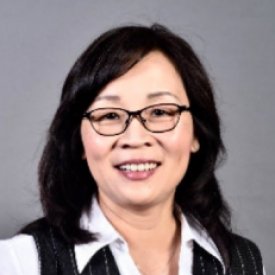 Monica Maa
NCARB, IOR, LEED AP
Bernadette Marjanovic
Jason Kim has over twenty years of experience in the industry with a focus on higher education and capital projects. Jason helped achieved the first LEED Platinum certification for the County of Los Angeles on the East Rancho Dominquez Library. Jason is passionate about working on projects that benefit the public, enhancing his professional skills, and accumulating valuable experiences. He enjoys his weekends reading, camping and fishing.
Monica has over 15 years of experience in Project Management for various healthcare facilities, including the design and construction for the VA Assisted Living and Public Works project. Monica also has expertise in project budget planning, construction documents, entitlements and assessments of the projects. Her personal interests include art, photography, as well as outdoor activities such as hiking, biking and skiing.
Bernadette is a dynamic professional with demonstrated experience in project management, cost engineering and business analysis. She enjoyed her role as an Assistant Project Manager for a private lab, and the knowledge she is constantly acquiring in the healthcare industry. She also enjoys spending time being outside with her daughter on hiking trails.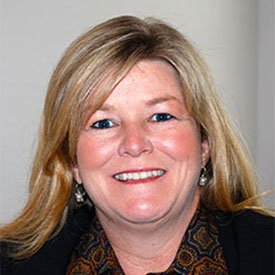 Kelly McCann-Miller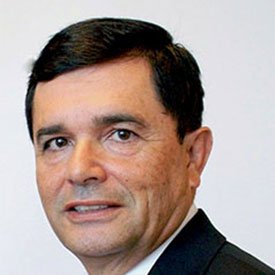 Tomas Molina
PE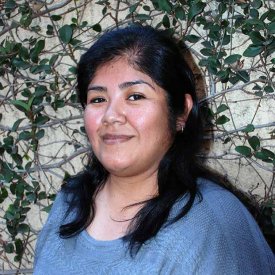 Vanessa Montes
Kelly McCann-Miller has over twenty years of procurement, subcontracting, and leasing experience, with expertise in contract negotiation and preparation, outsourcing and insourcing for major tenant improvements, property management and leases. Kelly is a people person who is an expert in negotiations particularly in facilities management and the education market.
Tomas Molina has forty years of civil engineering experience including more than fifteen years managing all phases of civil engineering projects such as highways, utilities and infrastructure work for land development, transportation, ports, airports, theme parks and resort facilities. Tom contributes to the company's growth by making sure every project is successful in serving the public. When he isn't working, Tom loves to travel and enjoys photography.
Vanessa Montes has over fifteen years experience in the construction/program management industry providing document controls, field office support, and close-out coordination. Vanessa's experience has been focused in education and transportation with projects for clients such as the Los Angeles Unified School District and Caltrans. In addition Vanessa is knowledgeable in Expedition, Primavera, Prolog, and CAD. Vanessa believes there is always something to learn and you can find her expanding her knowledge through reading, going to sporting events, and taking mini road trips with her family.
Marla Nadolney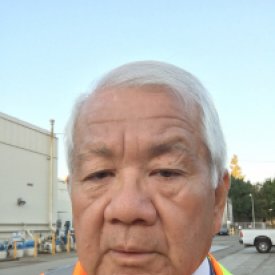 Lonnie Nakasone
Facilities Condition Assessment Manager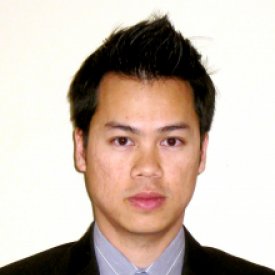 Huey Nguyen
Marla has over thirty years of experience as a Project Manager, Owner Representative and Architect in the education, municipal, commercial, and residential markets. She enjoys mentoring and working with problem solving teams. When she isn't solving problems on the job, she's solving them on the green with her love of golf.
Lonnie has over 30 years of experience in architecture, construction and facilities management. He is a registered architect in California, and his project experience ranges from entertainment, hotel/resort, casinos, commercial, educational, medical, military and transportation sectors.
Huey Nguyen has ten years of experience as a Project Engineer in the education field. With specialty skills in environmental monitoring and alternative delivery methods such as Lease-Leaseback, Huey has serviced both the K-12 and higher education markets and excels at interacting with contractors, architects, inspectors, and engineers. He is motivated by the daily activities at the construction site and watching projects come together. Off the project site, Huey plays sports and watches television.
Steven Pogact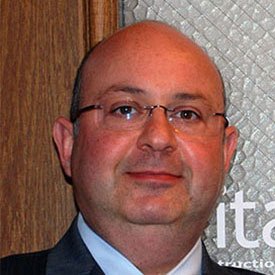 Fadi Rassam
PE, CCM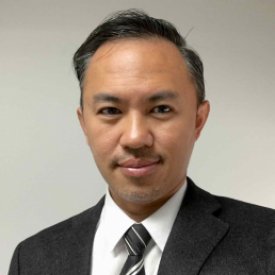 Nik Sae-Low
Steven has over 20 years of experience in leadership roles, planning and scheduling for a wide variety of infrastructure, entertainment, commercial and medical projects. He has led teams of project control professionals on all phases of project development, from pre-concept and conceptual design, detailed engineering, contract bid/award, facility construction, systems installation and commissioning start-up.
Fadi brings over twenty years of progressively increasing responsibility and experience in program, project, and construction management in public/municipal facility projects. His experience covers a wide range of project types from infrastructure projects in water and waste water, to vertical facilities including jails, airport terminals and defense facilities. He has managed projects using a variety of delivery methods such as job order contracting, traditional design-bid-build and most recently design-build.
Project Manager with twenty years of professional experience in all aspects of project delivery for the field of architecture, construction and facilities management. What Nik loves most about this work is how he helps to improve the quality of public spaces. When Nik isn't working on these improvement, he is engrossed in game theory and traveling.
Victoria Shin-Park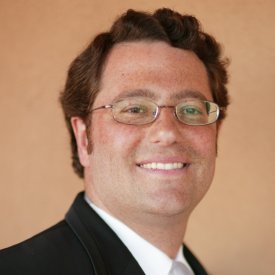 Salim Sioufi
CCM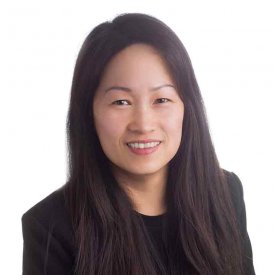 Annie Tan
Victoria has five years of experience in the civil engineering field including project/construction management for municipal infrastructure projects, street improvement projects, and support services for CIP programs. Victoria loves the challenges of her job. Every project is unique and there's always room to learn something new and progress. Victoria is working towards her engineering certification and in her spare time, enjoys dancing, reading and hiking.
Salim Sioufi is a Project Manager with twenty years of experience in both the public and private sectors. His experience includes value engineering, design review and constructability review on horizontal and vertical construction type projects. His focus is to work with teams to achieve a successful project delivery and finds the Citadel team to be just that kind of dedicated group of professionals. When he is not on the job, Salim enjoys the outdoors and water activities.
Annie has over fifteen years of professional experience in all aspects of project delivery for the field or architecture, construction and facilities management, education and public works facility condition assessments. Her focus is to be able to grow with a firm on projects that give back and make a difference in the community. Annie loves the opportunity her current project gives her to explore all the Los Angeles County Facilities, including the ones not open to the public. Her sense of adventure and curiosity also includes traveling and new foods.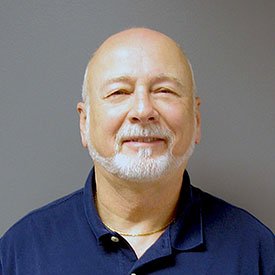 Robert Walters
PSP
Bob is a Project Controls Manager with a career dedicated to the discipline of scheduling. A civil engineer by education, Bob has worked as a scheduler for construction contractors as well as on behalf of owners for over thirty years. Bob's expertise is not just in the multitude of scheduling software applications but rooted in the planning of projects as well as evaluating construction delay claims as an expert scheduler. Bob's project experience covers a wide array including civil works and military construction for the US Army Corps of Engineers. Bobs personal interests involve classic cars and auto racing.